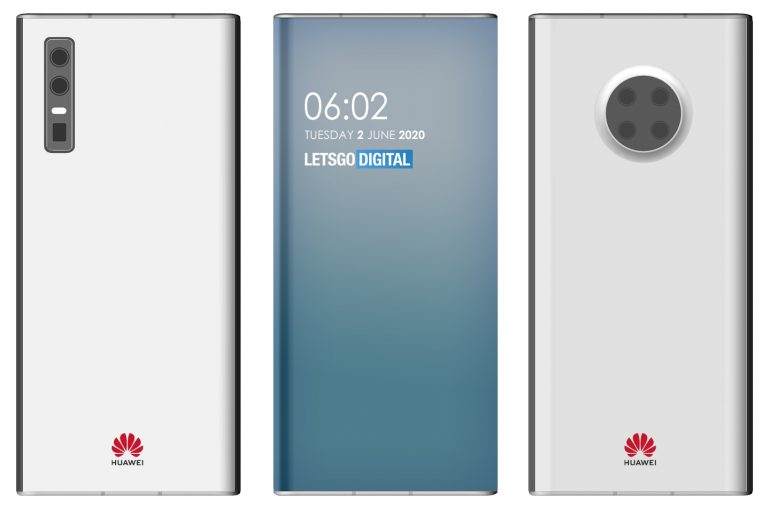 Huawei
Chinese smartphone maker Huawei has reportedly filed a patent for smartphones with an under-display selfie camera.
Under-display selfie cameras may be a marquee feature for the super-premium phones of the near future. The screens in question may be capable of "hiding" the front-facing sensor while not in use, yet be able to become transparent in the areas immediately above the same component when in use.
he unannounced smartphones shown in both patents feature displays that curve over the phones' sides, similarly to what we've seen on the Huawei Mate 30 Pro, with no physical side buttons visible, likely to be replaced with tap and slide gestures.